Integrity and service are at the core of Centerspaces mission to provide great homes. Its what drives our commitment to find innovative ways to develop our communities in a way that upholds the highest Environmental, Social and Governance principles in all aspects of our business.

Our way forward to make each day brighter is understanding our impact as a company and how we can enhance the lives of those we touch. Our business is to build healthy, equitable, sustainable, and vibrant communities through actions that serve our residents and teams.
LED lights offer energy efficiency and longevity, reducing electricity consumption and maintenance costs while minimizing carbon emissions.

Our fitness center promotes a healthy and active lifestyle, contributing to residents' well-being while reducing the need for transportation to external gyms, thus minimizing carbon emissions .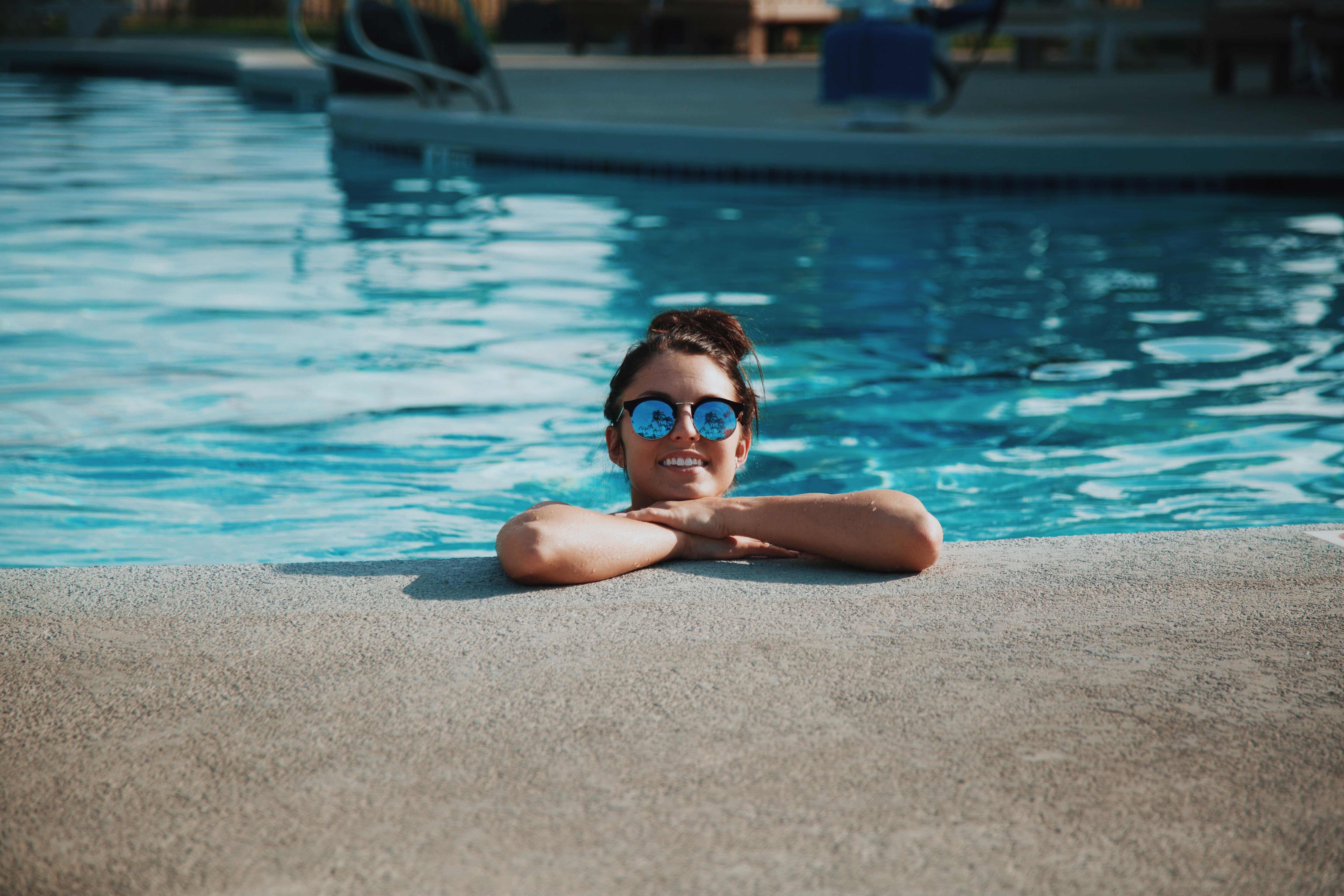 DUsing furniture made from recycled ocean plastic helps combat marine pollution and plastic waste, transforming a harmful material into functional and aesthetically pleasing furnishings while reducing the demand for virgin plastic production.

Our timed irrigation system optimizes water usage by delivering water to plants at optimal times, conserving water resources and promoting sustainable landscaping practices.
See What We're All About
My wife and I lived at Grand Gateway for 2 years and had an amazing experience. The unit was incredibly clean updated and refreshed when we moved in and the staff was and is very friendly. On top of their kindness, they also are very quick to solve any issues for you.

- Anonymous
The staff and facility here is amazing. Prices are reasonable and location is great.

- Anonymous
It is the best place to live! My husband and I have lived here for over a year.....we love it! The people that work here are so kind and friendly! The place is warm and homey! I love the feeling I get when I walk into the building......it's like leaving the daily stress outside because I am home! The front area when you enter the apartment has such a welcome home feeling!

- Jayne S.